Songs from the films of GORDON MAC RAE and stories of growing up in Hollywood as the daughter of a movie star
Musical Director: MARK NADLER
Directed by: BARRY KLEINBORT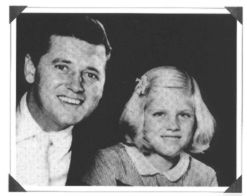 For the past several years whenever I perform my act I have always included "Surrey With The Fringe On Top" and "If I Loved You". Every time I do these great songs I feel an immediate connection with the audience. Because my father is so associated with the films "Oklahoma!" and "Carousel" there is , of course, instant recognition. Add to that the fact that I am his daughter and there is a very special feeling that exists between me, the material and the audience. I am remembering my father and interpreting these songs in my own style at the same time.
So I decided to expand on this idea and do an act consisting entirely of" Songs My Father Taught Me.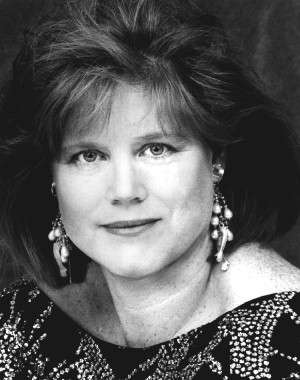 I am very excited by this challenge; looking at songs from my father's movies and giving them a whole new interpretation while still cherishing so wonderful when people first heard them. I know my dad would have been very proud; he was always supportive of my career and he would be so happy to know that
I am carrying on the MacRae tradition!